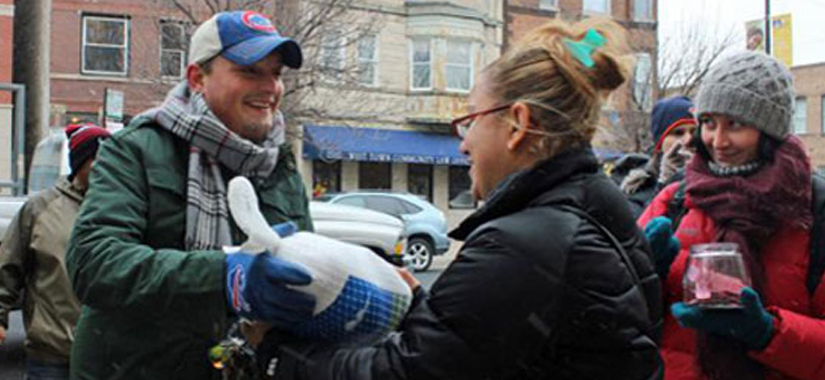 DNA Info: Riot Fest Announces Chicago's 'Largest Turkey Drive,' Set for Nov. 24
From the article:
HUMBOLDT PARK — After completing repairs in Humboldt Park earlier this week and announcing a foundation dedicated to community outreach, Riot Fest organizers have one more bit of good news for residents.

Riot Fest and Ald. Roberto Maldonado (26th) will host what they say is the largest turkey drive in Chicago ahead of Thanksgiving.

The turkey drive will be held Monday, Nov. 24, in front of the 26th Ward Office, 2511 W. Division St., from noon to 2:45 p.m. The Riot Fest staff has purchased 600 turkeys and will hand them out to families in need, in partnership with the alderman's office, according to Riot Fest founder Mike Petryshyn.