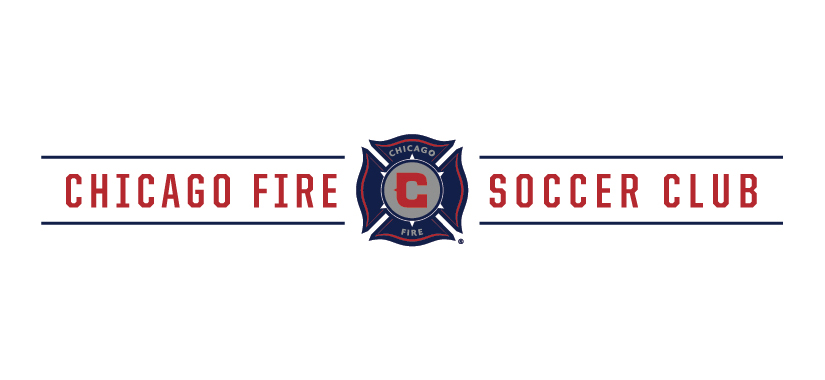 Riot Fest Foundation partners with Chicago Fire to bring Soccer Clinic to Lawndale
The clinic, run by Chicago Fire coaching staff, will take place from 1:00 to 2:30 pm on the Nike Artificial Turf Field – accessible via W 18th St & S California Ave – in Douglas Park.  The event is free of charge for Lawndale youth ages 6-18.
To reserve a spot, use the following link:https://goo.gl/forms/SZEfyQTR1w.
For any spots not taken, they will be given away on a first come, first serve basis.  Kids will need to bring their own soccer balls and parents need to sign a waiver allowing their child to participate (see below).
Waiver (English): https://goo.gl/gbaify
Waiver (Spanish): https://goo.gl/5umZDx