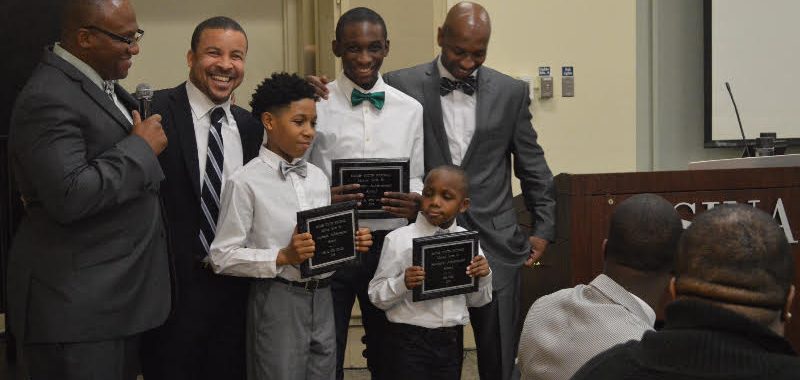 RFF contributes to North Lawndale Eagles 2016 Banquet
We were honored to be able to help support the North Lawndale Eagles Youth Program and the Eagles Football Team Banquet Ceremony on March 12, 2016. This grassroots community-based seasonal football program has nobly serviced the community for over 25 years and continues to provide youth sports development programming for at-risk Chicago students.
See more photos from the event
HERE.