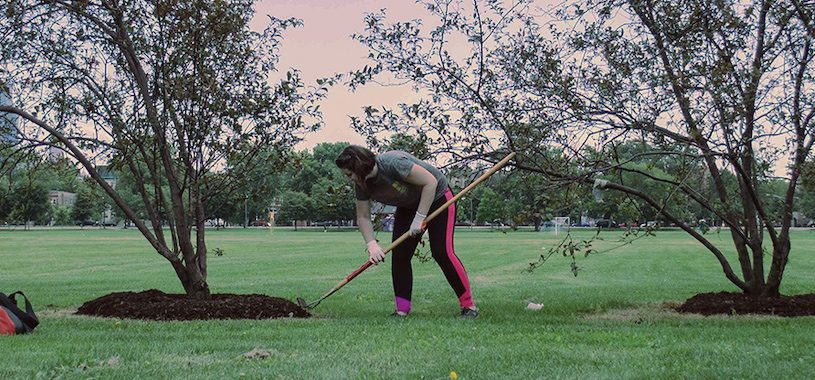 Do Your Part to Help Keep Douglas Park Beautiful
Riot Fest Foundation in partnership with Riot Fest, are looking for volunteers to help out a total of three days this summer by mulching trees, picking up trash, pulling weeds, planting flowers, and more. All are welcome, and no experience is necessary. Volunteers will be rewarded for their time with tickets to Riot Fest 2019.
Volunteers are needed each of the following dates from 10:00 am – 2:00 pm:
✶ Saturday, June 22
✶ Saturday, June 29
✶ Sunday, July 14
You'll receive a ticket to each day of Riot Fest for each day you do your part:
✶ 1 Day of Work = 1 Day of Riot Fest
✶ 2 Days of Work = 2 Days of Riot Fest
✶ 3 Days of Work = 3 Days of Riot Fest
CLICK HERE to register. If you have any questions, please email [email protected]. We hope to see you at Douglas Park this summer!