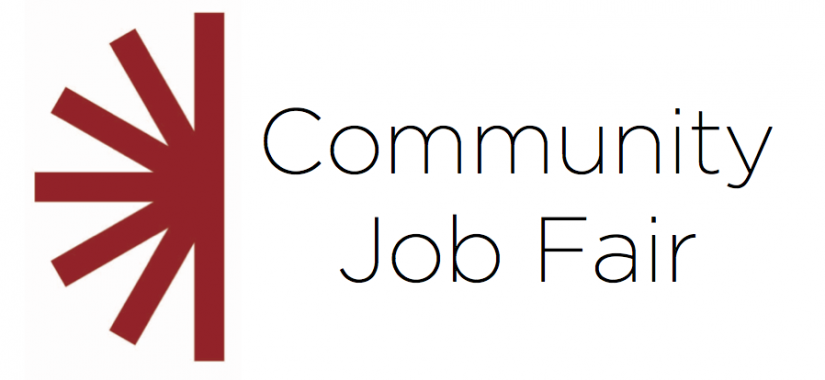 Community Job Fair
$ / $raised
Douglas Park Field House (Ballroom)
August 10, 2015 — July 11, 2015
03:00 pm — 08:00 pm
August 10th & 11th, 2015

3PM to 8PM

Douglas Park Field House Ballroom

1401 S Sacramento | Chicago IL
Riot Fest Foundation is partnering with Riot Fest music festival to host a Community Job Fair for residents of Chicago's Lawndale neighborhood. Attendees will learn about the various work opportunities available during Riot Fest, which takes place September 11th-13th in Douglas Park, and on how to apply.
Central to achieving our mission is giving back to the communities of which we live, work and play.
Questions? Email [email protected] for more information.