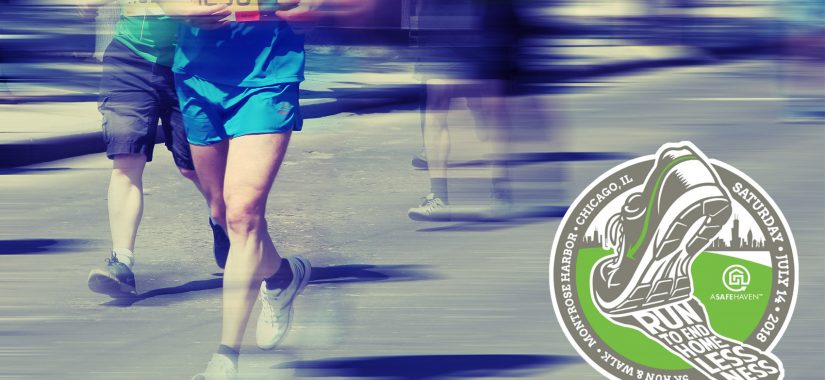 A Safe Haven 5K Run
$ / $raised
July 14, 2018 — July 14, 2018
08:30 am — 01:00 pm
July 14th
Race begins at 8:30AM
A Safe Haven Foundation will launch its 8th Annual 5K Run To End Homelessness on Saturday, July 14, at scenic Montrose Harbor in Buena Park, Chicago. Proceeds will support the foundation's mission of supporting and guiding the local homeless community towards self-sufficiency, pride, and purpose.
In continuation of our partnership with the Douglas Park Neighborhood Organization, we'll welcome the first 50 runners across the finish line with a pair of 3-day passes to Riot Fest 2018 from the Riot Fest Foundation!
Register to run or volunteer today!