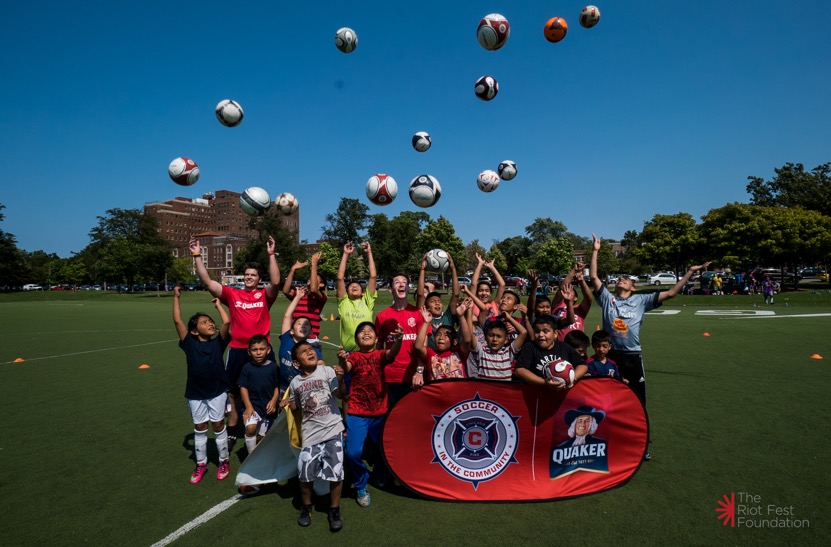 Grants
Our 2023 grant application is now live! The application deadline for this year is October 31st, 2023.
If you'd like to submit a request for future funding, you may download the application via the link below and submit it to [email protected].
---
The Riot Fest Foundation helps area nonprofits provide vital programming to under-served locales through grants that focus on arts, education, community development, civic leadership, and other charitable causes.
We consider proposals from other 501(c)(3) organizations engaged in creative development and community-based enrichment programs that are consistent with the mission and objectives of the RFF. Currently, we primarily focus on charitable organizations in the North and South Lawndale neighborhoods in Chicago. Proposals from organizations outside of Chicago are considered by invitation only.
The Riot Fest Foundation funds only charitable, not-for-profit organizations exempt from federal income taxation under section 501(c)(3) of the Internal Revenue Code. The RFF does not provide grants to individuals or religious or political causes.