Do your part for Douglass Park
Inspiring artists, amplifying communities
"Because helping communities, people and youth is a moral obligation we've never taken lightly, we here at the Riot Fest Foundation stand firm that we can create change."
We are music industry professionals and community leaders dedicated to better equipping our communities to sustain the presence of music, art and education, and to supporting charitable causes and civic endeavors that effect positive change in our neighborhoods.
Our Mission
---
"The Riot Fest Foundation's mission is to rally artists and fans to awaken passions, amplify dreams, and enhance under-served communities by fostering creative development, supporting charitable organizations, and through civic endeavors."
Youth & Education
We invest in future generations by funding scholarships for under-served youth from low-income areas, and by providing opportunities to expose young minds to the world beyond their neighborhoods.
Community Grants
We enhance our neighborhoods by supporting nonprofits and programs that address community revitalization and development needs.
Arts & Culture
Many under-served communities, such as North Lawndale and the surrounding areas, often lack the resources and funding necessary to keep the arts alive. We support initiatives that amplify communities through the presence of music, art, and culture.
What is the Riot Fest Foundation?
---
Formed in 2015 by the people who bring you your favorite punk rock music festival every year, The Riot Fest Foundation is a charitable non-profit organization based in Chicago, IL. In our first year, our efforts were largely focused on the Humboldt Park locale, but we have since expanded to other neighborhoods, primarily Douglass Park in North Lawndale, home of Riot Fest since 2015.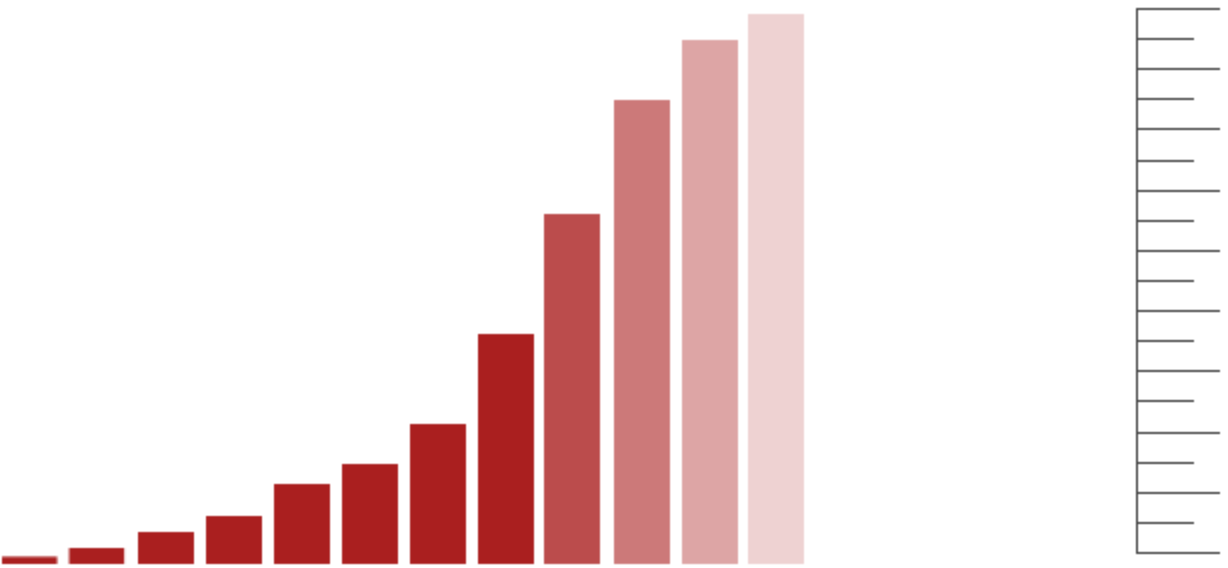 What We Do
The Riot Fest Foundation inspires artists and amplifies communities by providing grants to charitable organizations, investing in youth development and education, and by cultivating music resources and expertise to help execute programs and events in schools, parks and communities.
Riot Fest Foundation Causes
---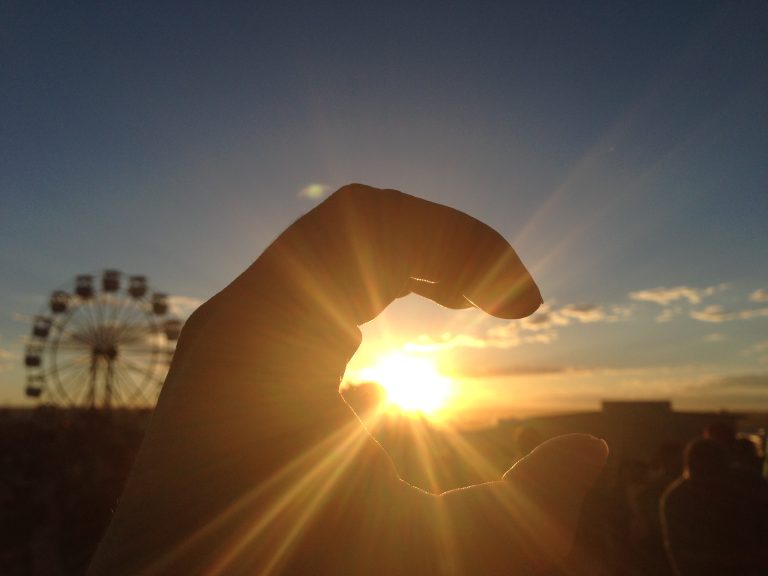 Neighborhood Revitalization
Many communities in which Riot Fest Corporation operates lack the resources necessary to investing in the vibrant neighborhoods we know are possible…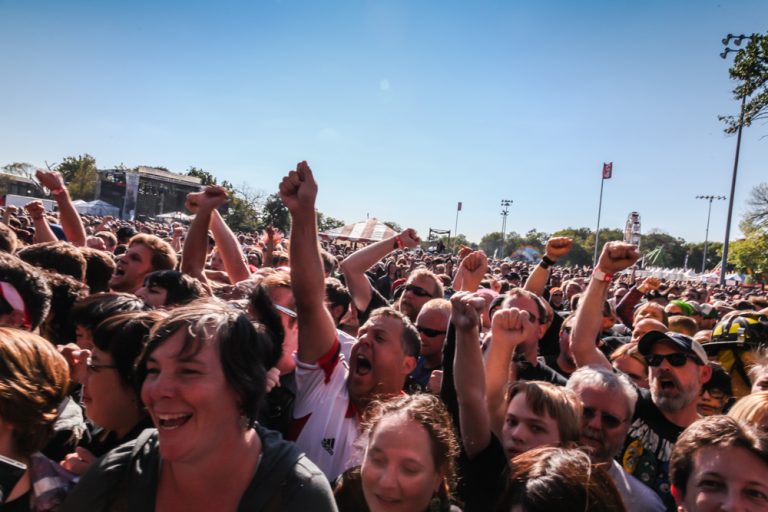 Nonprofit Alliance
Each year, Riot Fest music festival in conjunction with The Riot Fest Foundation invites local community nonprofits to raise funds and awareness at Riot Fest…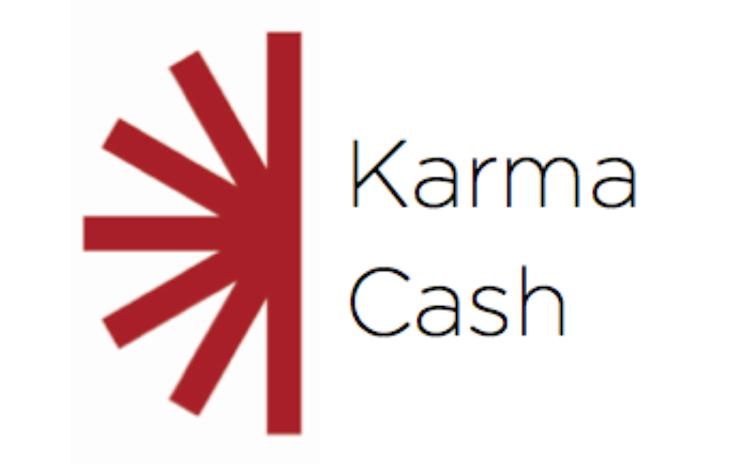 Karma Cash
Through our Karma Cash program we accept concert ticket donations from music promoters, to offer as additional incentive for individuals to volunteer at non-for-profit organizations.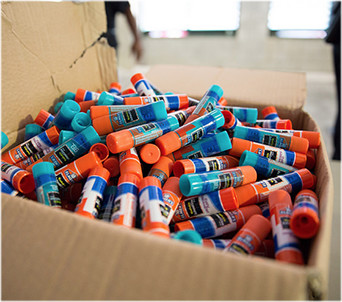 R.I.O.T. for Education
The R.I.O.T. (Righteous Individuals of Tomorrow) initiative provides funds to organizations seeking to further the arts, foster youth education and enhance community landscapes.