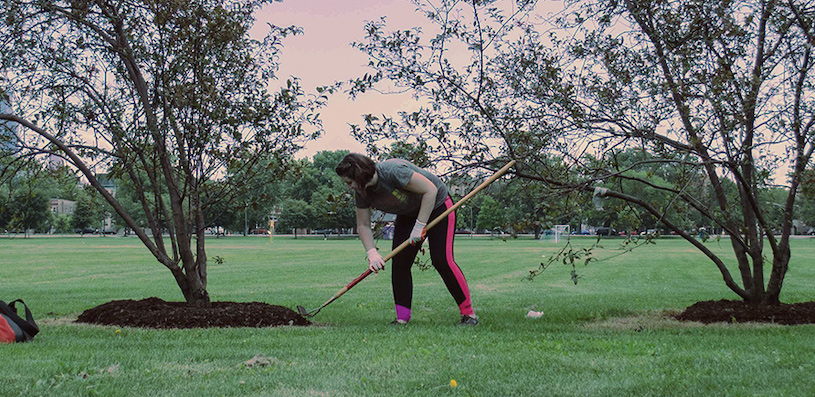 Donate
On April 21, 2015, The Riot Fest Foundation (RFF) received its Letter of Determination from the IRS and is now exempt from Federal income tax under section 501(c)(3) of the Internal Revenue Code.
When you choose to donate to the Riot Fest Foundation, you're joining a network of like-minded individuals, musicians and artists dedicated to enhancing under-served locales through education, music, the arts, and the beautification of community landscapes of which we work. Every cent of every dollar you contribute goes to making our communities the thriving environments we know are possible.
To make a donation to The Riot Fest Foundation with your credit card via PayPal, click "Donate" below. Your donation is safe, secure and private. If you have a specific cause you'd like your donation to go to, please enter it in the "Special Instructions" box during your donation process through PayPal's website.
The Riot Fest Foundation (RFF) is a 501(c)(3) organization. All contributions to RFF are tax deductible to the full extent of the law.