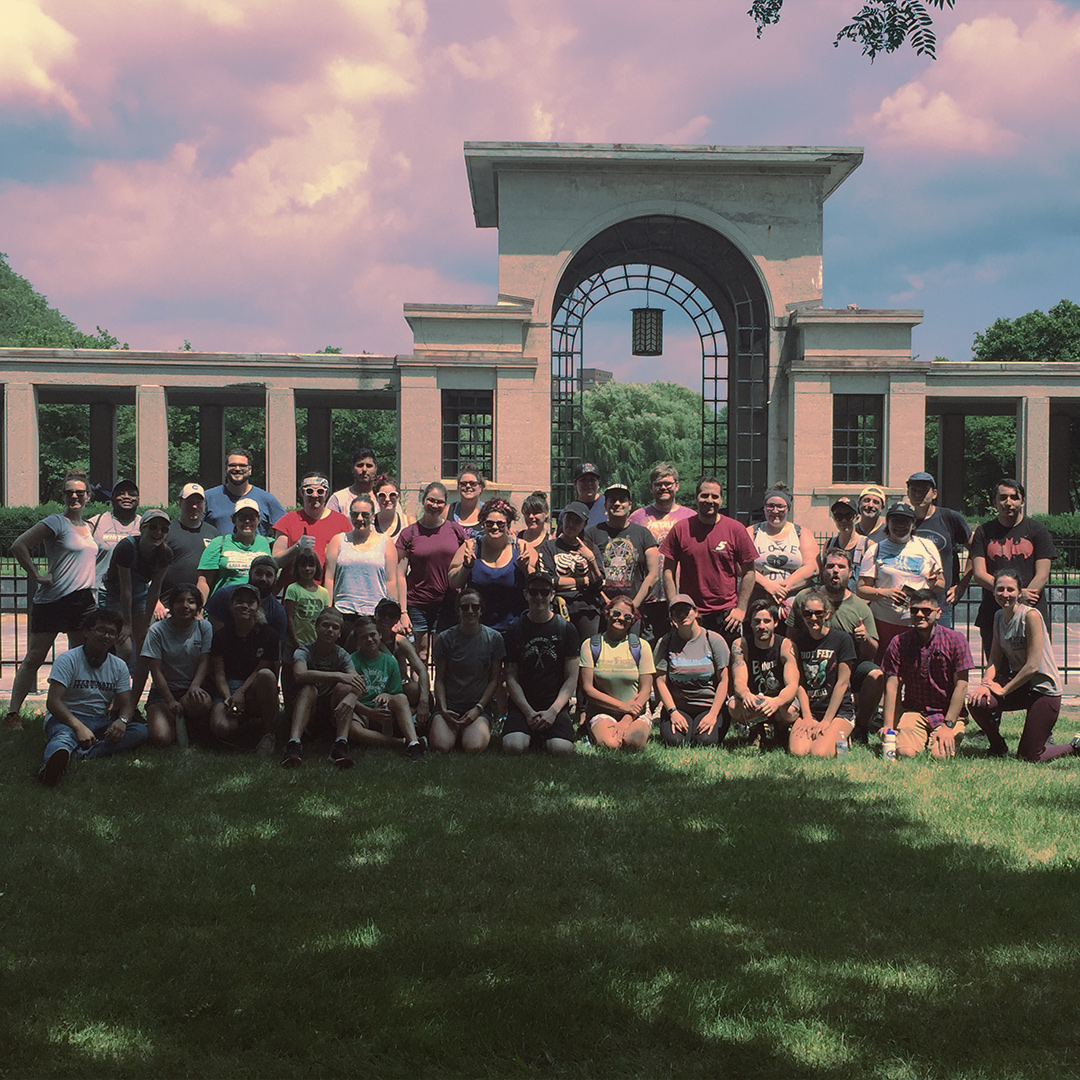 Our Mission
The Riot Fest Foundation exists to amplify dreams — by rallying musicians and fans to awaken their passions, and by enhancing under-served communities through civic endeavors, fostering creative development, and supporting charitable organizations.
We achieve these goals primarily through the following:
By investing in our youth through education.
By providing grants to charitable organizations.
By cultivating our music resources and expertise to help execute programs and events in schools, parks and communities.
---
Why We Work
We can't bear the idea of a single childhood that lacks music, art, quality education, and a thriving community environment. While some of us are fortunate enough to grow up with these opportunities, low-income areas in Chicago are not always guaranteed the same freedoms. We're here to change that.
"The important aspect in all of this, at least on our end, is that because of who we are as a festival — and the bands we book — we can't just park it in neutral anymore. With a certain amount of success comes a duty and ought. I cannot stress that enough. As much as people want to tie our legacy into reuniting bands and Ferris wheels, those things should only play into what we really want to leave behind, and that's helping others."

–Michael Petryshyn
Founder, Riot Fest Corporation & Riot Fest Foundation
How We Work
In order to carry out our mission to foster creative development and enhance communities through civic efforts, investing in youth through arts education, and making music and the arts accessible to everyone, we:
Provide grants and raise funds and awareness for charitable programs and causes.
Facilitate music resources and expertise to execute programs end events.

We attend community meetings and collaborate with neighborhood organizations, grassroots groups and residents in order to determine ways we can achieve the greatest positive impact on arts revitalization and community-based enrichment in their area. Their suggestions and insight are incorporated into the development of our short and long-term goals specific to these communities.
We then join forces with 501(c)(3) organizations whose programs and initiatives align with our community goals and overall mission and invite them to partner in our grants program. The grants will fund the charitable programs of nonprofit organizations, and will also focus on:
Enhancing community landscapes through the consistent improvement of our neighborhoods and parks.
Ensuring music and the arts are accessible to youth both in and outside the classroom.