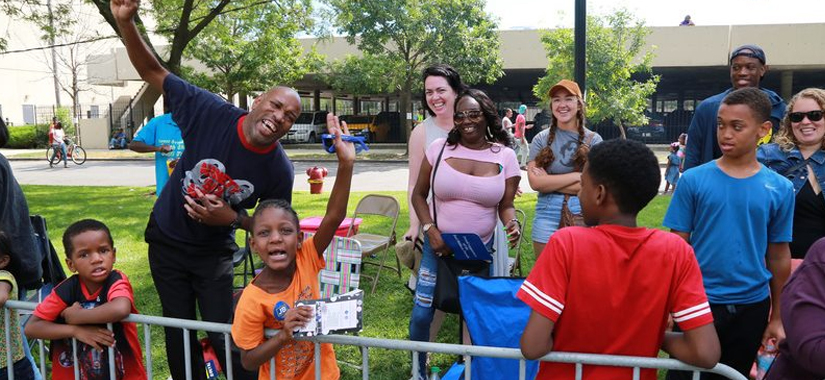 CCA Back to School Festival
$ / $raised
Marshall Metropolitan High School
August 26, 2018 — August 26, 2018
02:00 pm — 05:00 pm
Riot Fest Foundation is proud to announce its partnership with the Chicago Community Alliance in supporting the 28th Ward Back to School Festival.
The festival takes place on Saturday, August 26th, 2017 at Marshall Metropolitan High School Campus Park. CCA services over 2,000 residents for the event, including seniors, parents, and youth. Food, entertainment, and book bags for the students will be provided free of cost. 
RFF is honored to contribute to this event, and we look forward to continuing our work with Chicago Community Alliance in the future.